At some point all of us aspire to do, be, and have great things. Yet most of us simply haven't created the successful life we want, yet.
We complain that we don't have enough money, romance, success or joy in our lives. We point fingers and blame outside problems that "happen" to us and make life more difficult. But what we need to understand and keep at the forefront of our minds is that greatness exists in all of us. It is simply up to us to pull it out of ourselves.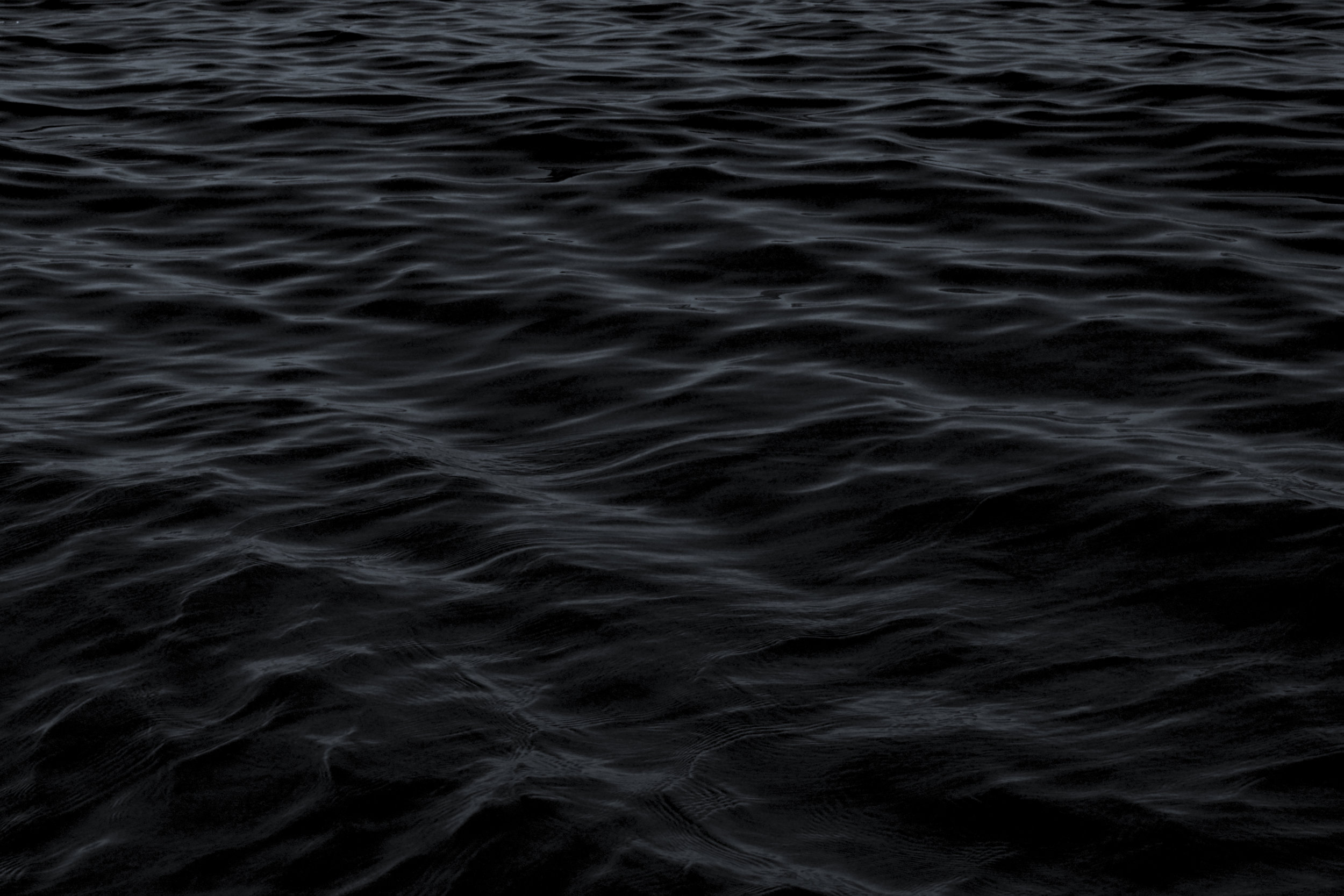 You're confused with the voices in your head. The one that tells you it's too risky vs. the one that says "go for it!"
Regardless of personal circumstances, economic climates, and access to resources, it helps to maintain faith in the fact that we each are more powerful than we think. We all have the ability to create the life we want. We just need to learn how to do it.
Is there an exact "formula"? No, but there are certain common features that successful people exhibit and that anyone can practice. They are what can jumpstart your success and attract what you want in life. You'd be hard pressed to find any high achiever who doesn't live by the simple process of raising their standards.
About Jim Woods
Jim Woods is President and co-founder of Woods Kovalova Group. He has a master's degree in organizational development and human resources. Mr. Woods has been a university professor where he taught productivity, organization, management practices, and leadership. Learn more about corporate training. Get coached by Jim and Lucy.